Paramount Keeb
Regular price
Sale price
$210.00
Unit price
per
Sale
Sold out
Please finalize your order before checking out. All sales are final
This page is intended for North America If you live in not North America please consider these vendors.

Introducing the In-Stock A-Stock Ciel 65 CNC Bakeneko with Weight - Your Premium 65% Mechanical Keyboard for Enhanced Sound Quality!
To configure the pcb and layout use https://get.vial.today
Discover the epitome of high-quality keyboard design with the A-Stock Ciel 65 CNC Bakeneko with Weight. This meticulously crafted 65% mechanical keyboard is a standout choice, designed for those who appreciate precision, craftsmanship, and an enhanced sound quality thanks to the included weight.
Key Features:
1. Precision CNC Craftsmanship: Crafted with meticulous CNC machining, this keyboard boasts a solid metal build that not only looks stunning but also ensures long-lasting durability.
2. Enhanced Sound Quality: The keyboard includes a weight, providing a higher quality and resonant sound with each keypress.
3. Exceptional Quality: Experience superior quality with every keystroke, as this keyboard utilizes top-tier materials and construction.
Unleash the full potential of a high-quality keyboard with the A-Stock Ciel 65 CNC Bakeneko with Weight. Upgrade your typing experience with precision, quality, and superior sound.
What's included
6063 Aluminum Case

5052 Aluminum Plate

Internal/External Brass Weight

50a O-ring

Multi-Layout Black Hotswap PCB

Custom Silicone Feet


Daughterboard+Jst Cable 
Colors
Burgundy
Forest green
Lavender
Black
Silver
Polycarbonate (+10 USD )
Plates
O'rings
PCBs
Hotswap
Solder
Extra led strip
 Polycarbonate standards

As long as there are no chunks/dents/scratches to the outside case it is acceptable The surfaces may have small blemishes and smudges but they are acceptable. 

 B-Stock

B-Stock will have scratches, anodization variations on cases that did not pass qc testsThere will be no exchanges, refunds, or returns with B-Stock units.All sales are final

Geekhack:https://geekhack.org/index.php?topic=117567.0
Photo album:https://ibb.co/album/Y0VS7y



Share
View full details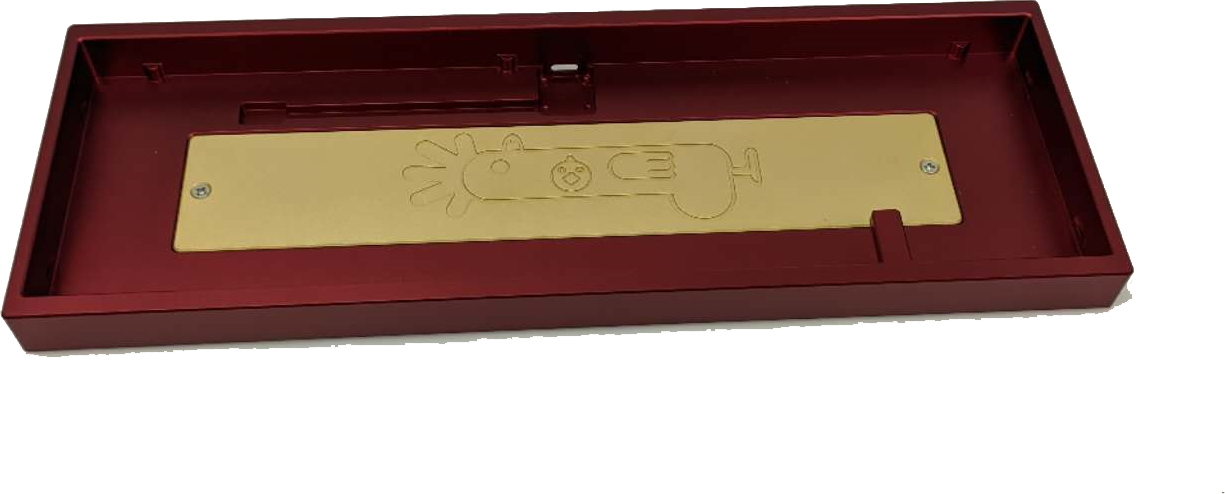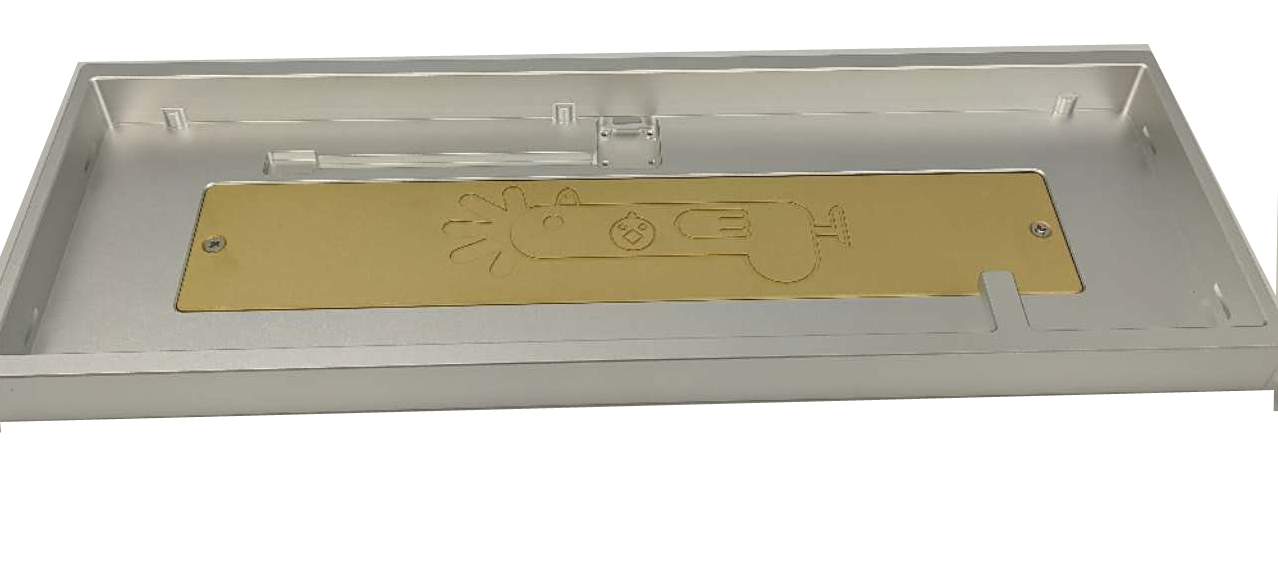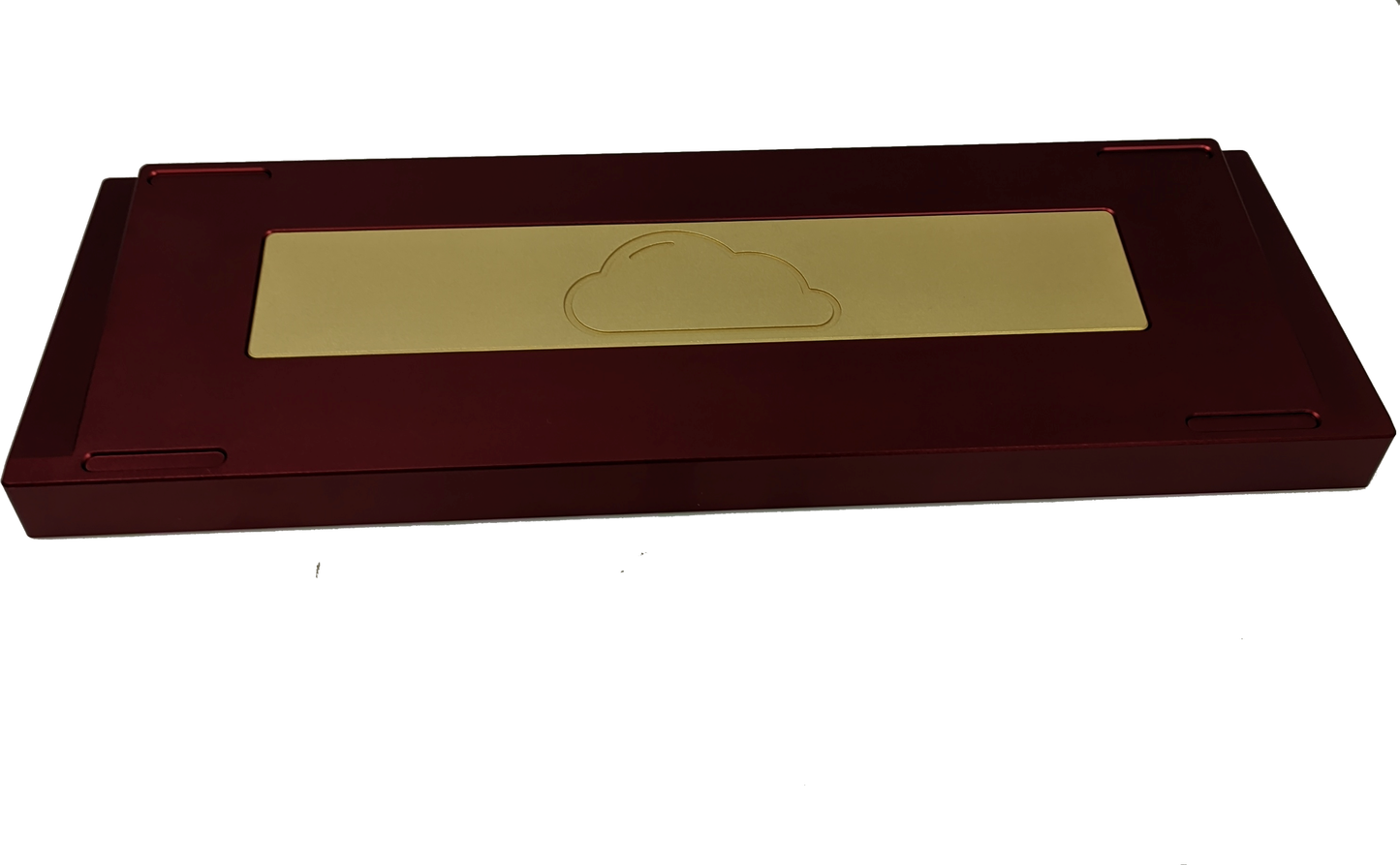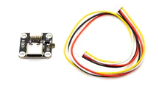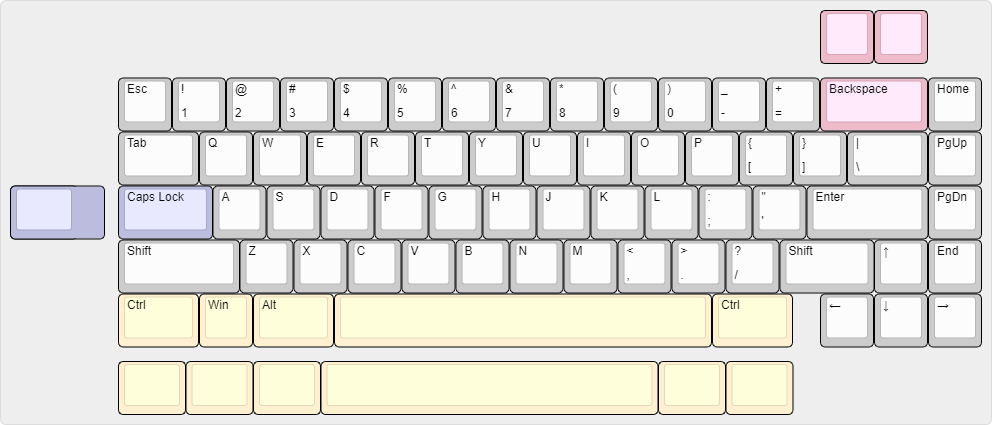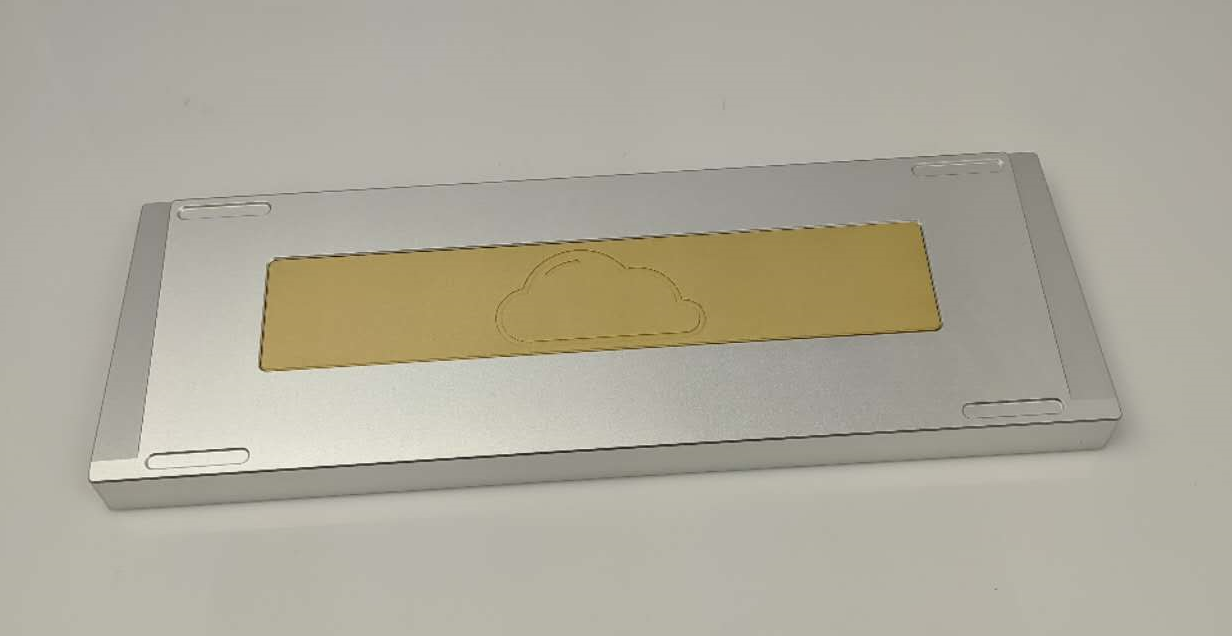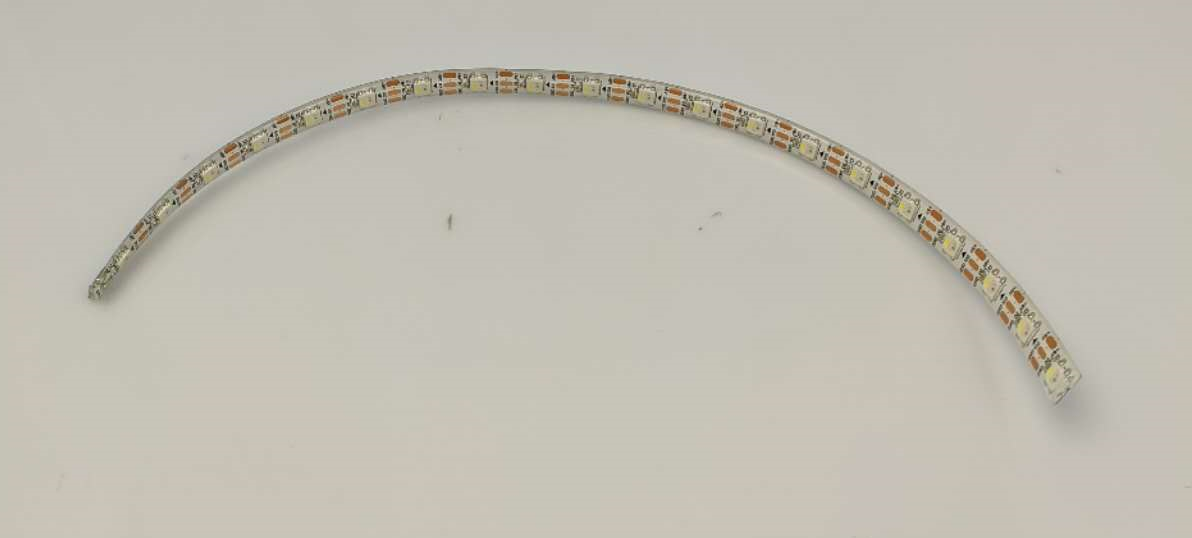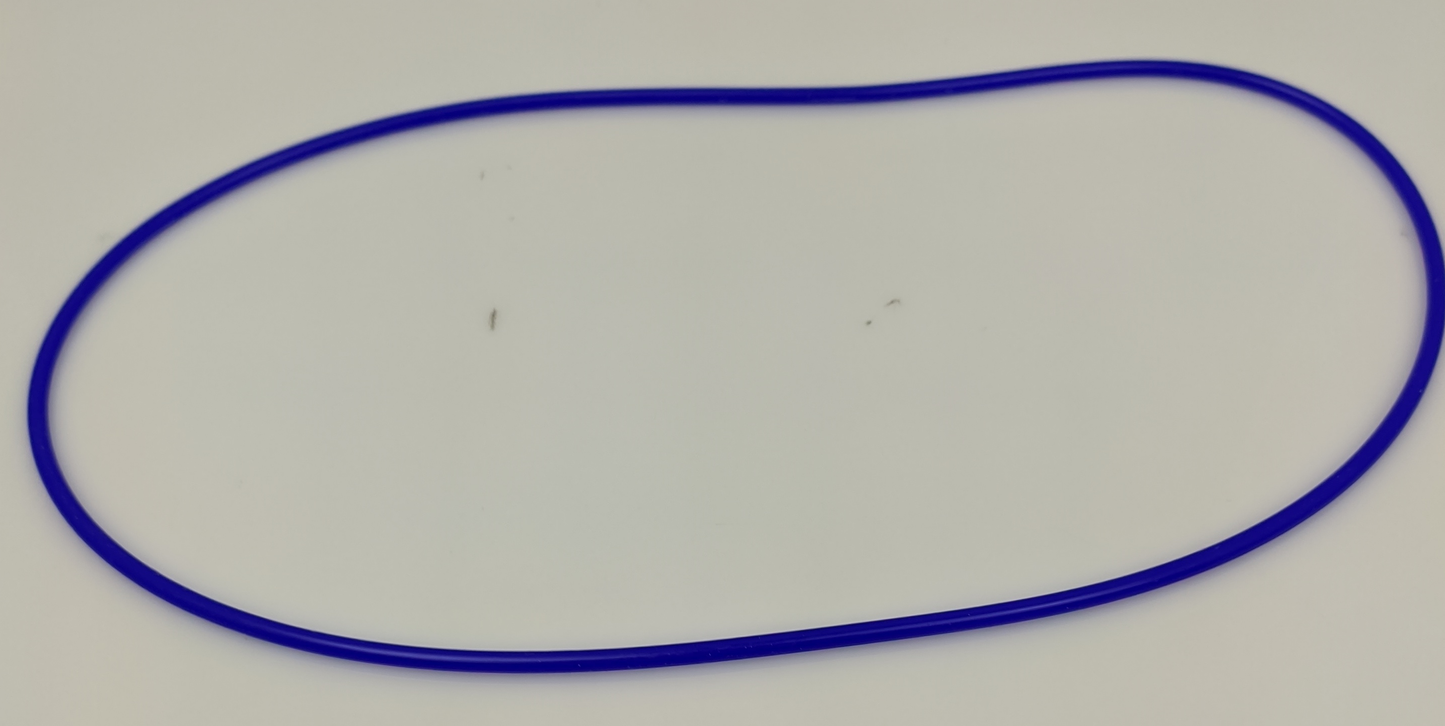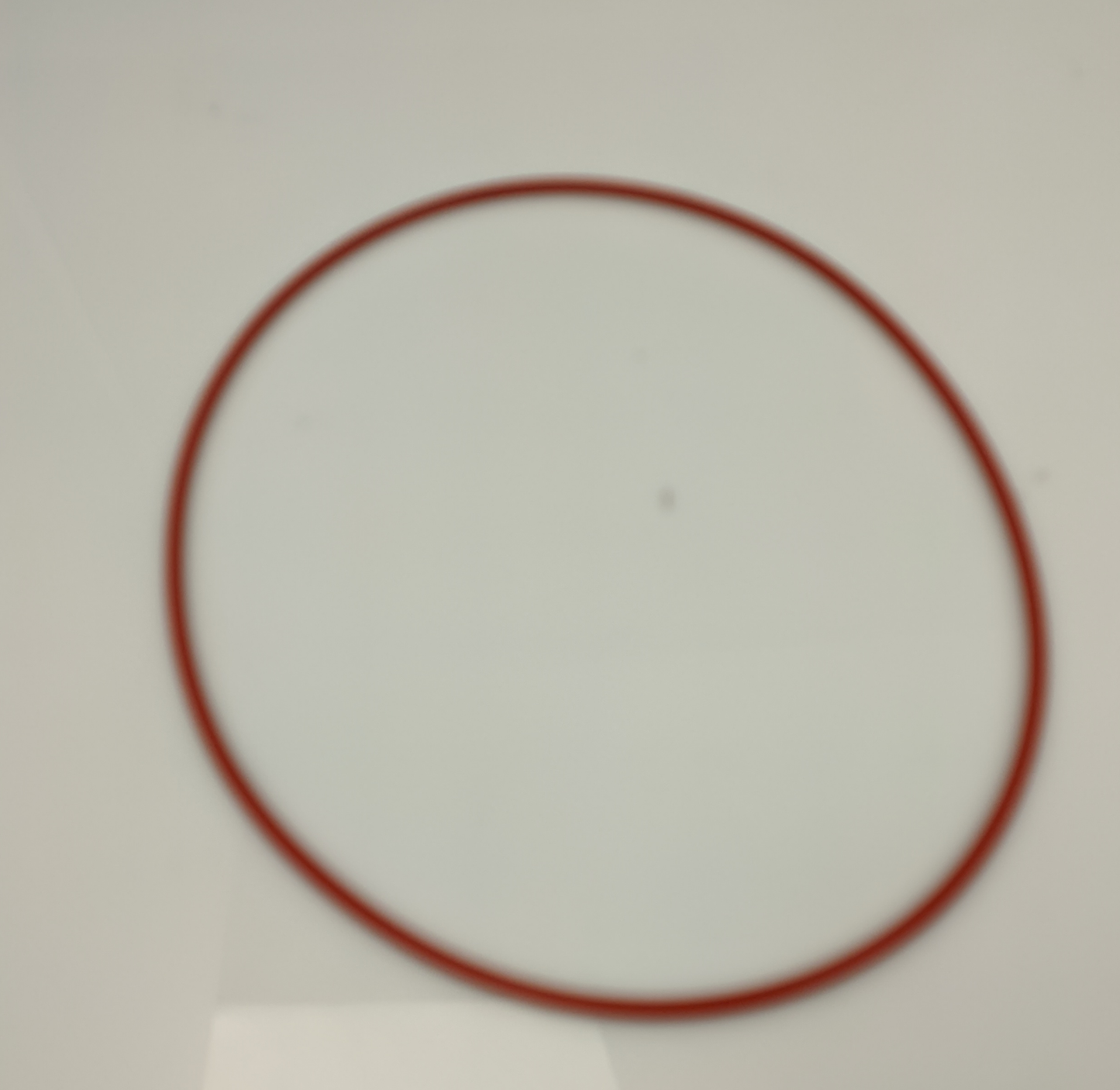 Looks amazing. Came well packaged and arrived safely.
Can't wait to build it.